BENEFIT FROM YEARS OF DESIGN EXPERIENCE
For over 20 years I have been producing quality design work for various industries and sectors, working both collaboratively and solo. Creative projects include Web Design and Development, Logo and Branding, Marketing and Promotional Materials, Illustration, Exhibitions Stands, Vehicle Livery and much more.
Below is a selection of some of the projects I have worked on.
If you like what you see here or if you wish to see further examples of anything in particular, please get in touch.
Physi-fit Brand and Website
Michaela Jedinak Brand and Web Design
Select Boat Brokerage T-shirt Design
Fell Grills Brand and Website
Covey Rock Resources Logo
RM Hypnotherapy Branding & Website
Starley Logo & Bicycle Decals
Bespoke Affordable Kitchens Branding & Website
Fantasy Character Illustration
The Salvation Army Human Trafficking Flyer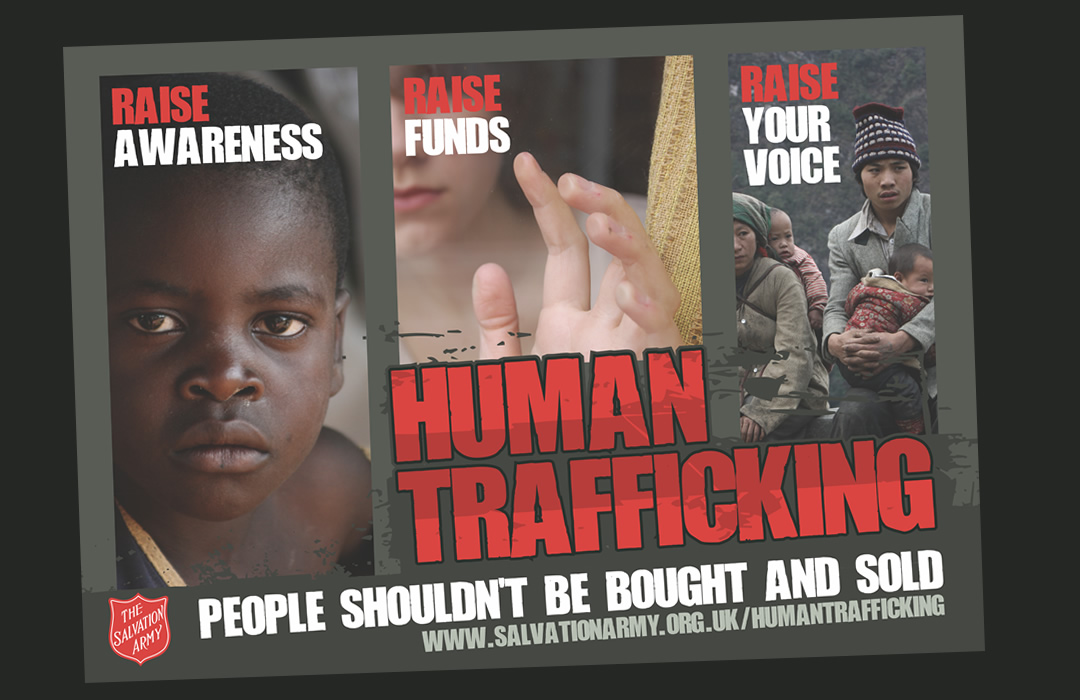 Langdon Primary School Website
Community Church Deal Logo
Leaps & Bounds Logo & Brochure
Dry Hanger Product Illustration
Send me your details and I'll drop you a line to discuss your project ...